Ana França Design
Ana França Design é um estúdio de design compacto que surgiu em meados de 2009 dedicado ao cinema e ao mercado cultural nas suas mais diversas formas. Recentemente o estúdio teve trabalhos publicados no Annual Design Awards 2011 na categoria Best Movie Poster Design.
This page displays our archive of 3 movie posters made by Ana França Design. For more info, go to
http://www.anafrancadesign.com.br
.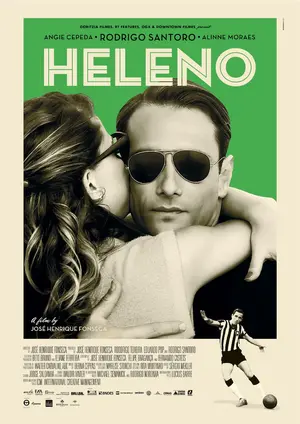 Heleno
2011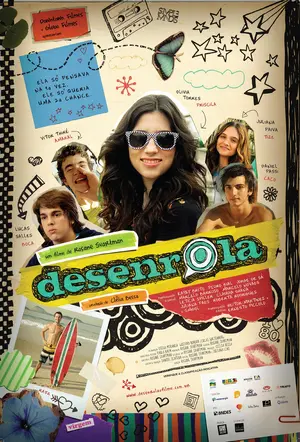 Desenrola
2011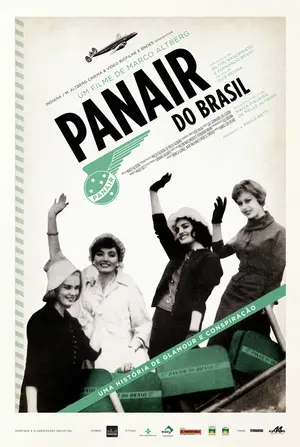 Panair do Brasil
2007