Pointbarre
Pointbarre is the solo project of Catherine D'Amours, graphic designer and art director. Her work has gathered several prizes, awards and has been published both in Quebec and abroad. Catherine has also founded Nouvelle Administration in october 2014.
This page displays our archive of 2 movie posters made by Pointbarre. For more info, go to
http://www.pointbarre.ca
.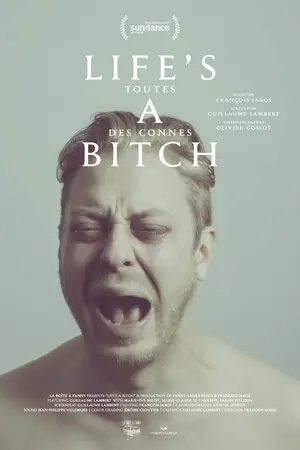 Toutes des connes
2014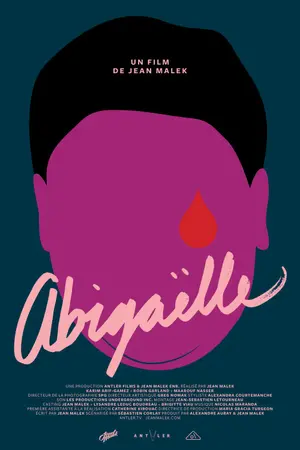 Abigaëlle
2014