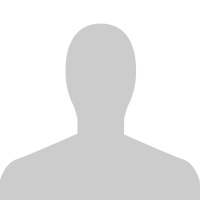 kadirayik
User
Written at 30 Sep 2012 on 22:43
Hello,
I'm looking for two posters which I can only find small size so far. The posters as below:
first one is; pink floyd live at pompeii
second one is Eric Burdon & The Animals Poster fillmore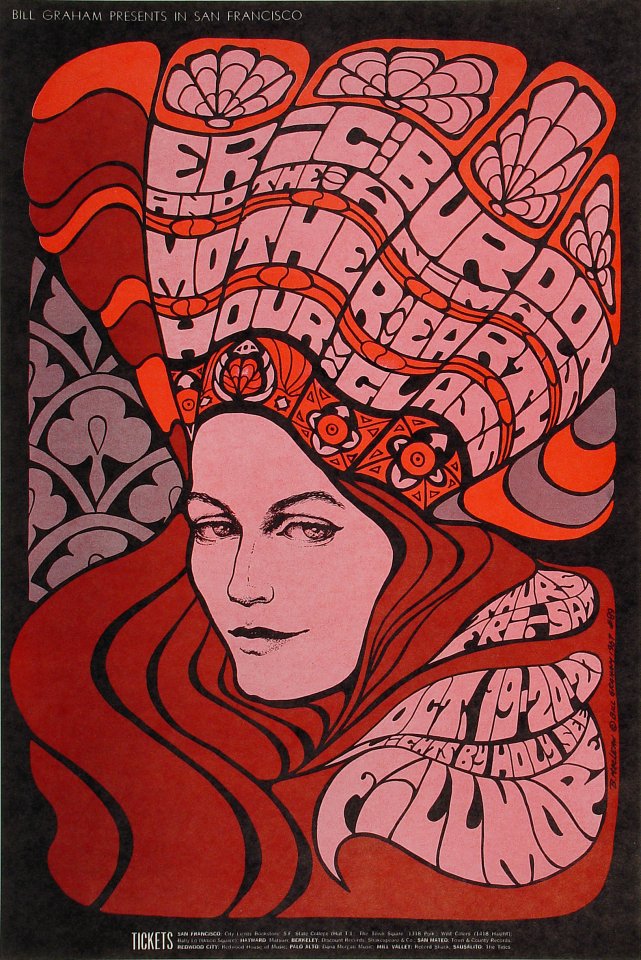 I'm frankly say I can not find these posters in Turkey also in the internet. There are small posters only on the size of 19"x13". I need the posters 27" x 39" or close to this size.
Is there anyone to tell me a way how to get this posters at this size?
thanks
kadir